Why Choose
Kenwood Realty Group?
Professionalism, Integrity and years of proven Real Estate experience. Kenwood Realty Group has helped hundreds of Central Kentucky families buy and sell homes for more than 10 years. Our attention to identifying and servicing our clients needs is unparalleled. We go above and beyond. We are committed to going the extra mile to accomplish all of our client's buying and selling goals.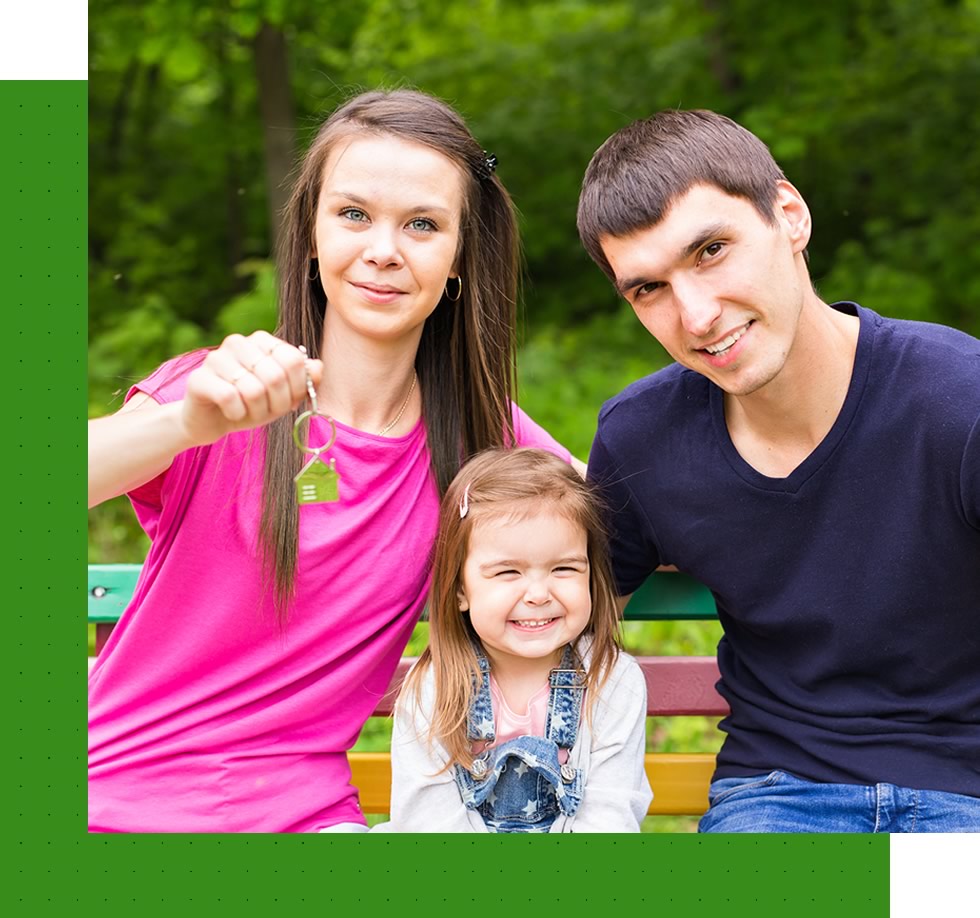 Testimonials
Raves & Reviews
"My husband and I could not have asked for a better Realtor when purchasing our first home than Kenya Woods at Kenwood Realty Group. She was very patient and extremely helpful in teaching us all about the journey to home ownership. Kenya truly treated us like family and was perfect to work with."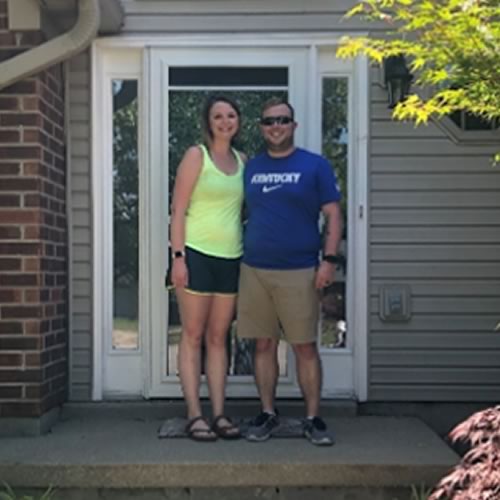 Imlay Family • Home Buyer
"Kenya was amazing at guiding us through the stress and chaos of a big move. She sold our house in record time and spent many long days traveling to another city to help us find a home. Kenya isn't just a realtor. She's a friend, a therapist, a wealth of love, advice, and knowledge, and one of the single most genuine people I've ever met.... and it sure doesn't hurt that she is AMAZING at her job!"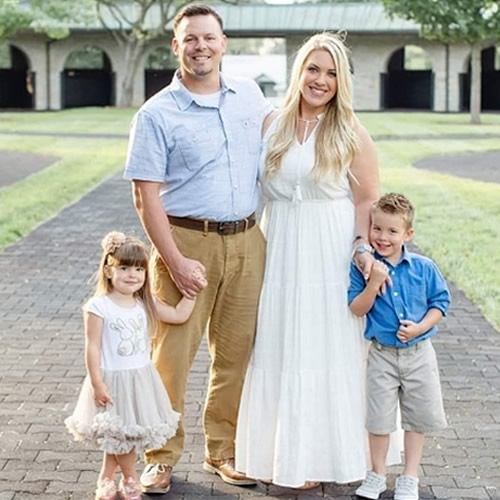 Stork Family • Home Buyer
"Kenya went above and beyond to help us stage and prepare our home. She presented us with realistic expectations and a strategy to sell and we were under contract that evening! The "Serving You" is not just for marketing purposes, Kenya Woods serves her clients with her whole heart and does it in the most professional manner. Highly recommend for buying or selling."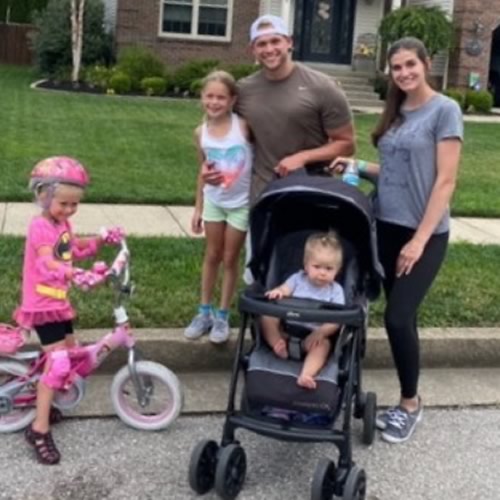 Burton Family • Home Seller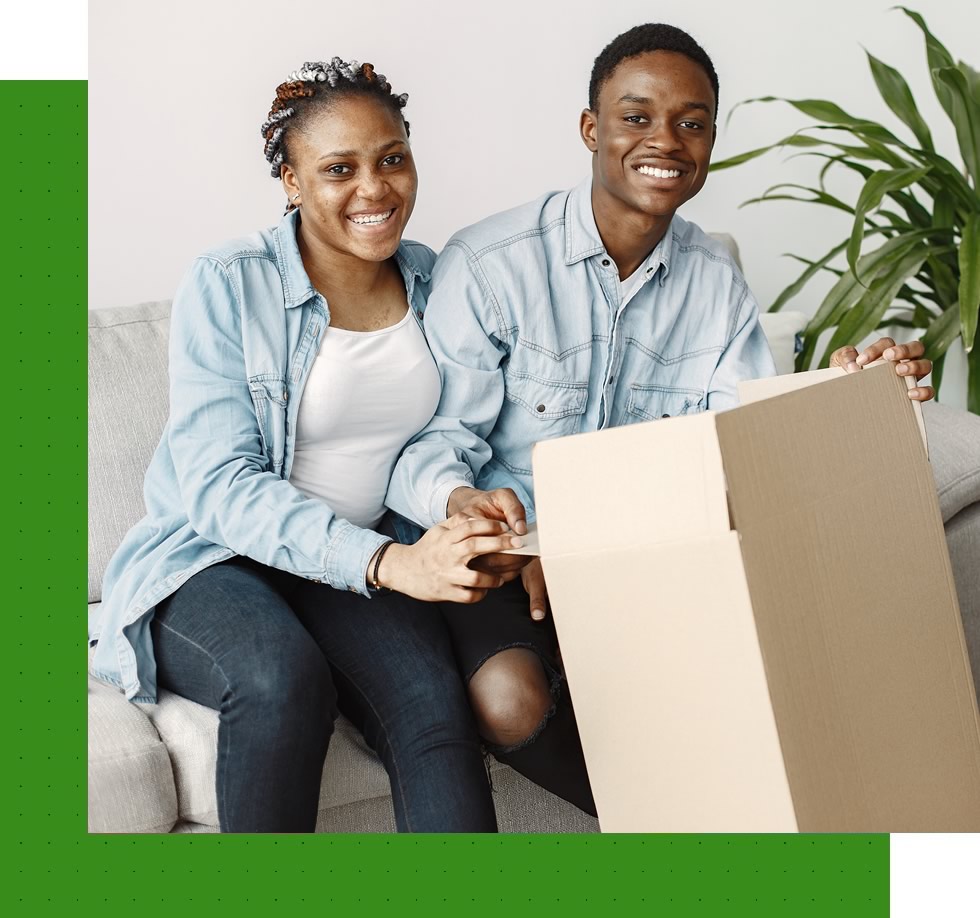 What is a Boutique Real Estate Brokerage?
ABOUT KENWOOD REALTY GROUP
Kenwood Realty Group defines boutique as small and unique and we use that to your advantage. From beginning to end, our clients receive exceptional one on one service. We pride ourselves on providing a customer experience that is second to none. Attention to your specific details and real estate goals is our primary focus.
LEXINGTON HOMES FOR EVERY BUDGET
Contact us now for additional assistance and information.